OVER THE LAST 30 YEARS WE HAVE PRODUCED OUR TRADITIONAL BATCH COOKED FROZEN MEALS FOR A NUMBER OF DIFFERENT SECTORS WITHIN THE FOOD INDUSTRY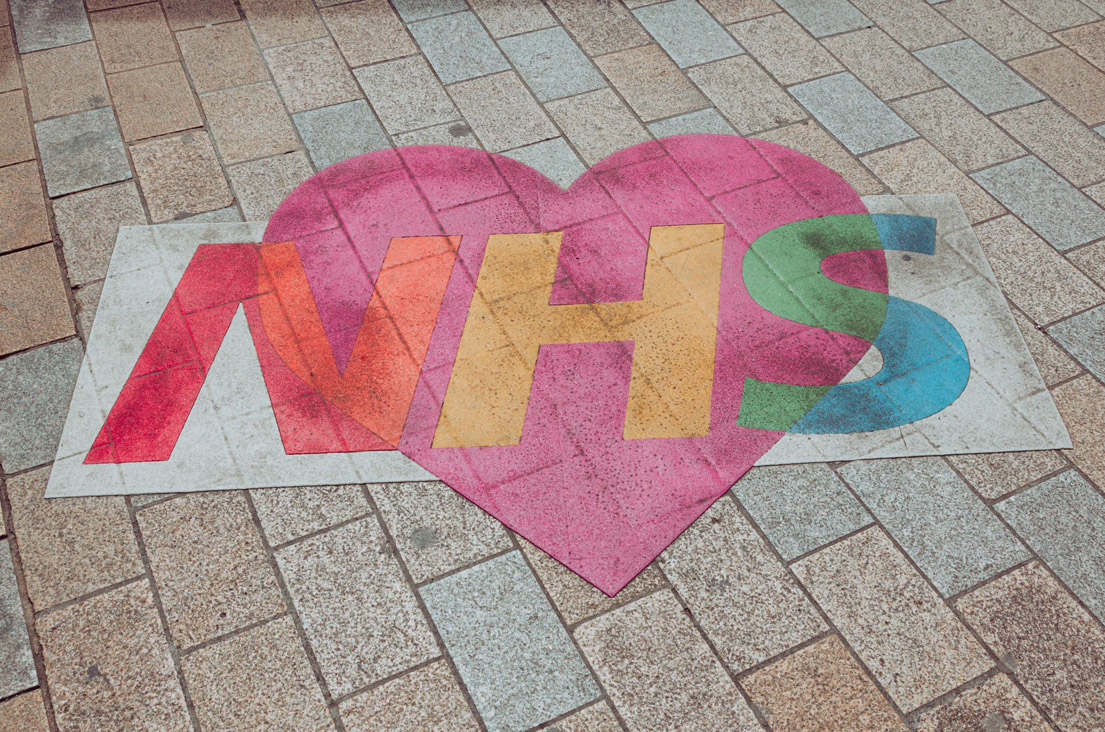 SUPPLYING OUR HEALTH SERVICES
We are approved on the NHS supply chain for both England and Scotland and have supplied frozen pre-prepared meals for the NHS for the last 15 years.  A large portion of our food goes into their speciality meals due to our ability to work flexibly to ever changing menus and strict dietary requirements.  Within this sector we are audited twice yearly by the STS (the NHS Supply Chain's appointed certification body).
Our catering line goes into a number of different sectors including schools, nurseries, restaurants, care homes and many more.  These meals are provided in both individual and multi portions and we currently hold in excess of 120 live recipes which differ depending on the end users requirements.  Some, such as the nurseries and care homes, focus primarily on nutrition and portion sizes whereas restaurants focus more on flavour and presentation.
Within the wholesale and manufacturing sector we provide fully finished products packaged for resale by our clients and ingredients for other manufacturers to use within their own production.  The former is often for resale within supermarkets and the latter is typically for larger scale factories who require ingredients in smaller quantities than they are set up to produce themselves.  As an example we produce a number of meat based sauces and ingredients for use within pasta dishes and have found that working collaboratively with other businesses has helped us to grow, often working alongside their development chefs.  As well as STS for the healthcare industry we also hold SALSA accreditation and currently have three separate audits per year.
A new exciting area for us is the growth in the market for home delivered meals and the rise in popularity of frozen pre prepared meals which has seen us invest into upgrades to our kitchen to enable us to work more efficiently within this growing single portion market.  Whilst it is not an area we have catered to in the past it is one which we see huge growth in and are currently in early talks to produce a frozen range of meals with one of our existing clients.