Harvest Foods are proud to work with local farmers and suppliers and support local fresh foods within our own region in the North East wherever possible.  The majority of the ingredients used within our food is purchased within the UK with our main focus being quality.
We do however have a number of clients with particular requirements and we are able to source bespoke ingredients where needed.  As we work with a number of large manufacturers, providing cooked meat and sauces for use within their recipes, we often have relationships where we purchase a specified product from an approved supplier which can be crucial to the taste of the client's recipe.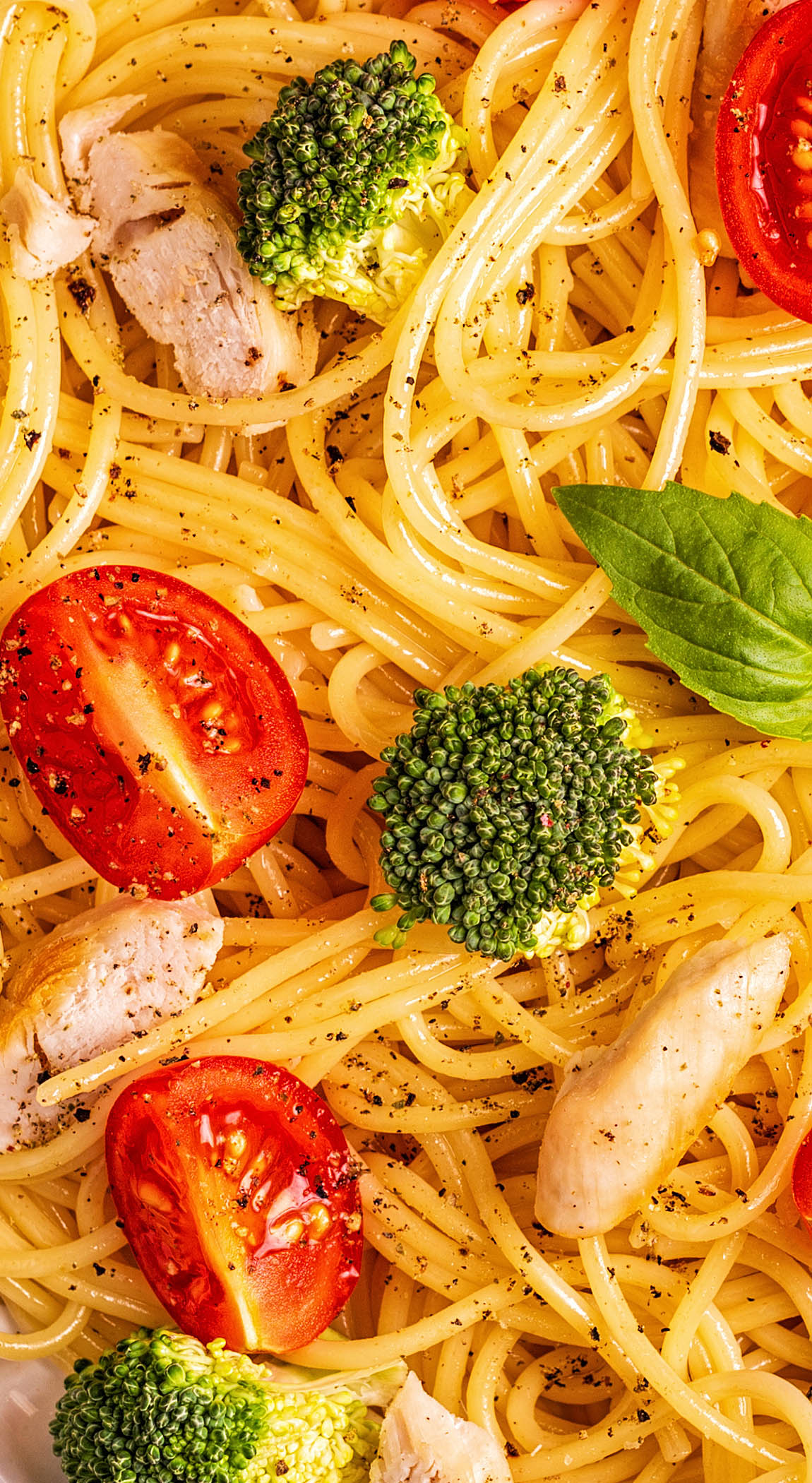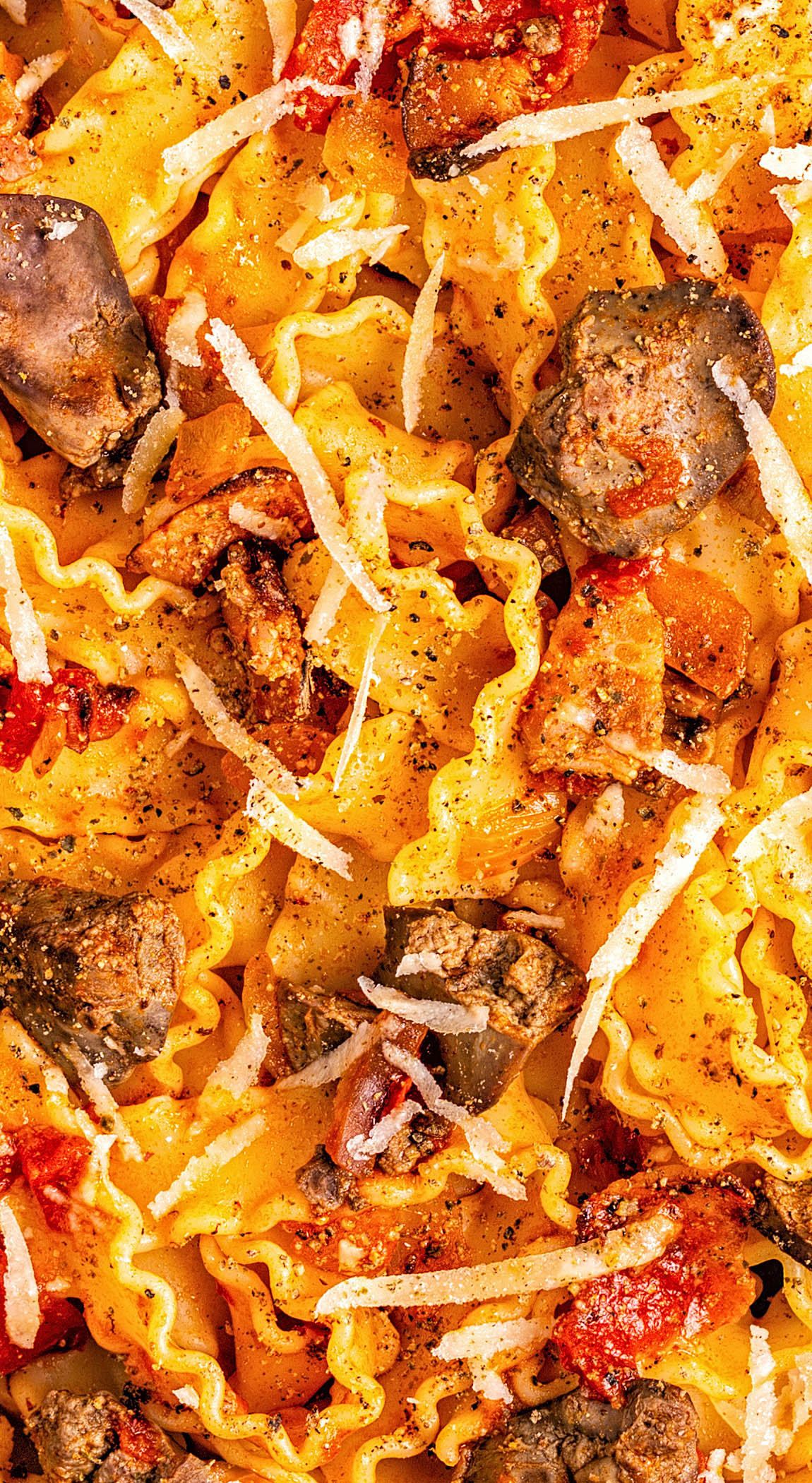 Fantastic range
We currently manufacture over 120 different recipes in multiple size portions ranging from 325g to 2kg.  Our range covers a variety of different dishes from all over the world with pork, beef, fish, lamb, chicken and vegetarian options.  We can provide existing meals within our current range of soups, curries, pastas, casseroles and more or we can work with a client to manufacture their own recipe.